Cabin for construction machinery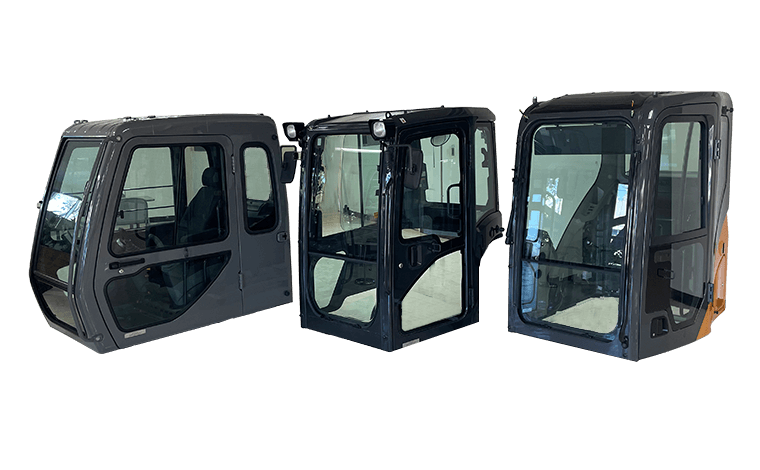 We offer integrated production from development and tools fabrication to manufacturing and assembly of cabins to construction machinery such excavators. Our products satisfy customers with its superior quality, applying our technological capabilities acquired from our experience in car manufacturing to the development and production of cabins for construction machinery.
Construction machinery parts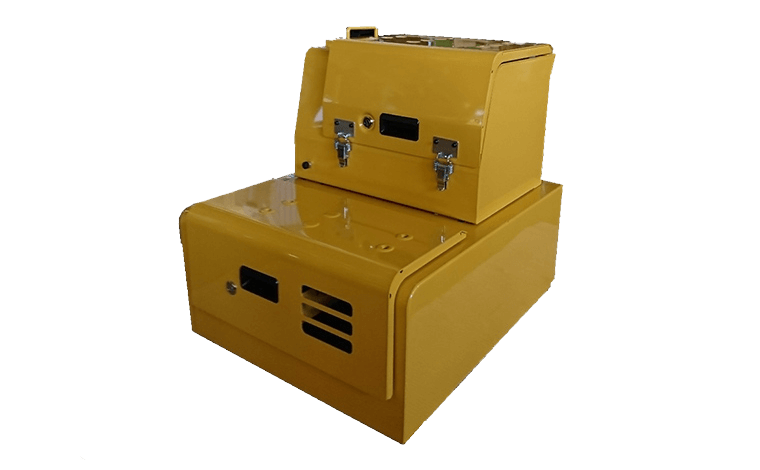 Besides construction machinery cabins, we conduct tool fabrication, metal stamping, welding, painting and outfitting, integratedly, in house.
Automotive spare parts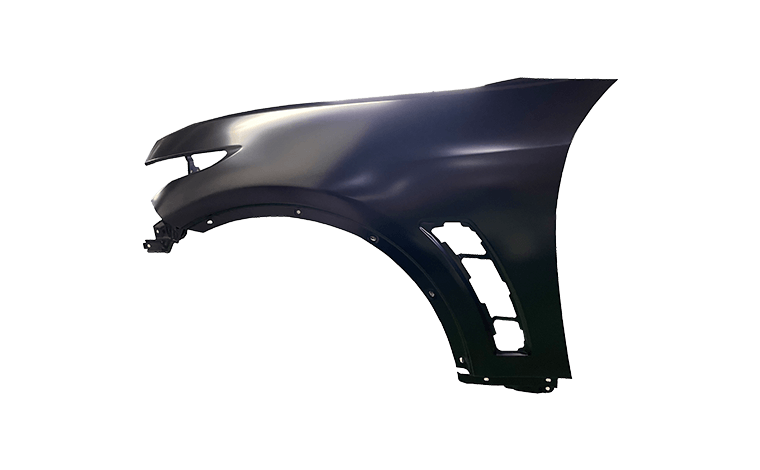 We store tools, manufacture spare parts for old vehicle models which production has ended, including metal stamping, welding, painting to packaging. We store approximately 17,000 stamping dies, respond to low volume requirements and provide commercial packaging.
Truck parts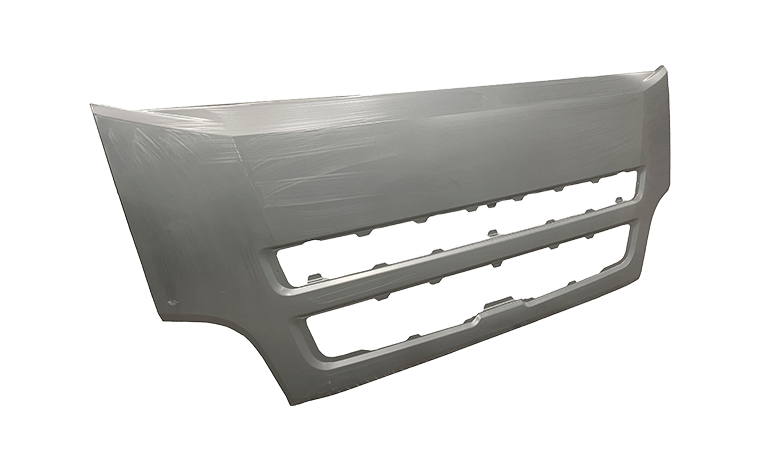 We conduct stamping, assembly, and hemming, synchronizing with the production of the customers' in order to deliver sequentially according to the customers' requests.
Specially equipped vehicle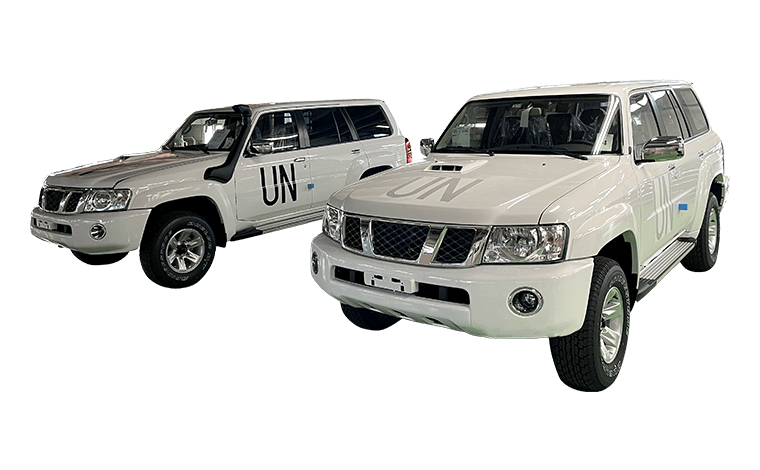 We respond to orders to remodel complete standard vehicles to various types of specially equipped vehicles. Our remodeled vehicles are widely adopted domestically and internationally.